Judicial Precedents are examples from the past, showing how Judges have interpreted and applied the law in similar circumstances. To make sure the law is applied consistently, judges are required to consider relevant examples – or precedents – when making their own Judgements.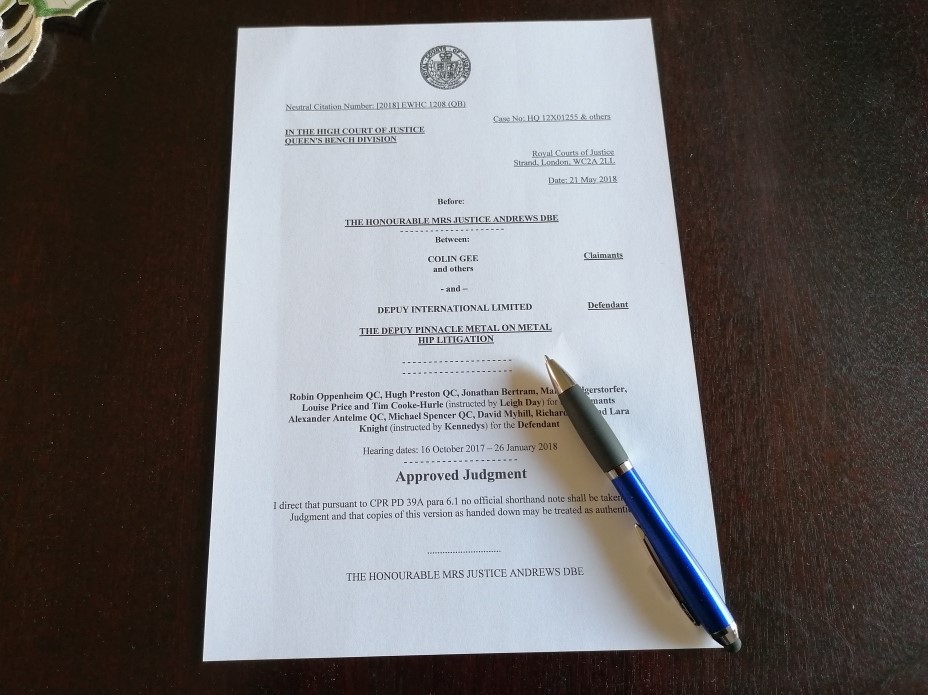 So lawyers will search the legal archives looking for previous cases, that they can use as examples to persuade the Judge to rule in their client's favour. The Judge will be asked to consider, and perhaps reconcile, different interpretations of the Law, or technical arguments found in precedents drawn to their attention.
At the end of the Trail, if the case goes that far, the Judge will produce a Written Judgement reviewing the evidence and arguments presented to them, and explaining how they reached their judgement. Their analyse and interpretation the Law will provide a new precedent, or example that other lawyers can use in future.
You can access and read the Judgements of the UK Courts on-line using the following websites:-
But unfortunately the archives are not easy to search by topic or keyword without access to a specialist database, as the individual documents are indexed by Google but not optimised for keyword searches.
Although the facts of each case may be unique, Judicial Precedents provide 'model answers' to a variety of different questions that have been decided by Judges over the years. However, the argument that the Judge should follow Judicial Precedents is not confined to the interpretation of the Law, but extends to the analysis of evidence and decisions about what a 'reasonable person' should do or expect in particular circumstances.
For example, in a recent case against Depuy International regarding the durability of their metal on metal hip implants, the Honourable Mrs Justice Andrews had to decide:-
What is the legal definitions of a defect in a orthopaedic implant?
What level of safety was a patient entitled to expect in 2000?
Did the product supplied meet those expectations, based on a statistical analysis of failure rates in different products?
Were six specific patients harmed by a lack of safety in the products supplied to them?
Her written judgement explaining conclusions provides the public record of the case, contributing to our body of knowledge or 'Case Law' that may be cited as an example or precedent in future litigation.
So when somebody tells you "The Court will decide……" the answer may already be found in the examples from the past – and you ignore those precedents at your peril.