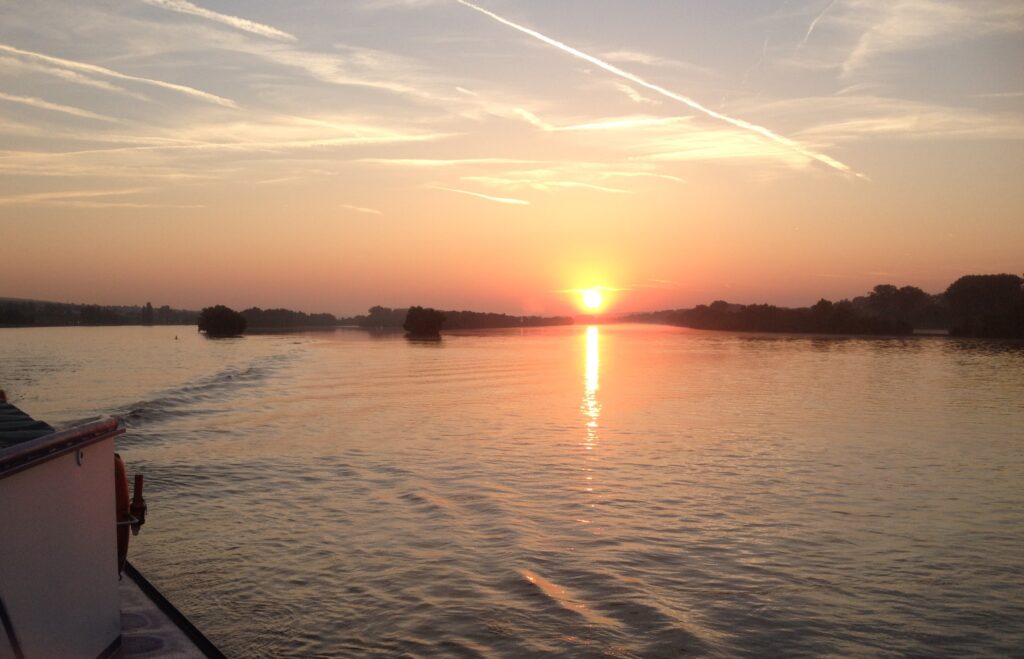 Leaving the Single Market
The EU's 'Single Market' allows the free movement of goods within the member States, providing they comply with the relevant EU Standards and Regulations. But, this system of 'Free Trade' within Europe is underpinned by the harmonization of standards and the mutual recognition of Approval Bodies.
The familiar CE mark is used to identify products that comply with European Standards, and although producers may be able to 'self certify' some of their products, 'regulated products' must be certified by an independent Approval Authority or Notified Body.
Although it can be time consuming and expensive to obtain product approval, once a product has been approved it can be sold anywhere in the 'Single Market' because all member states have adopted the same technical standards. Access to an 'enlarged domestic market' across Europe can also bring significant economies of scale allowing companies to grow – and confidently invest in new products.
But BREXIT undermines this system of Free Trade with Europe, and will inevitably create problems because the political choices made by the UK Government will have consequences in the real world.
But what are the consequences of leaving?
(more…)