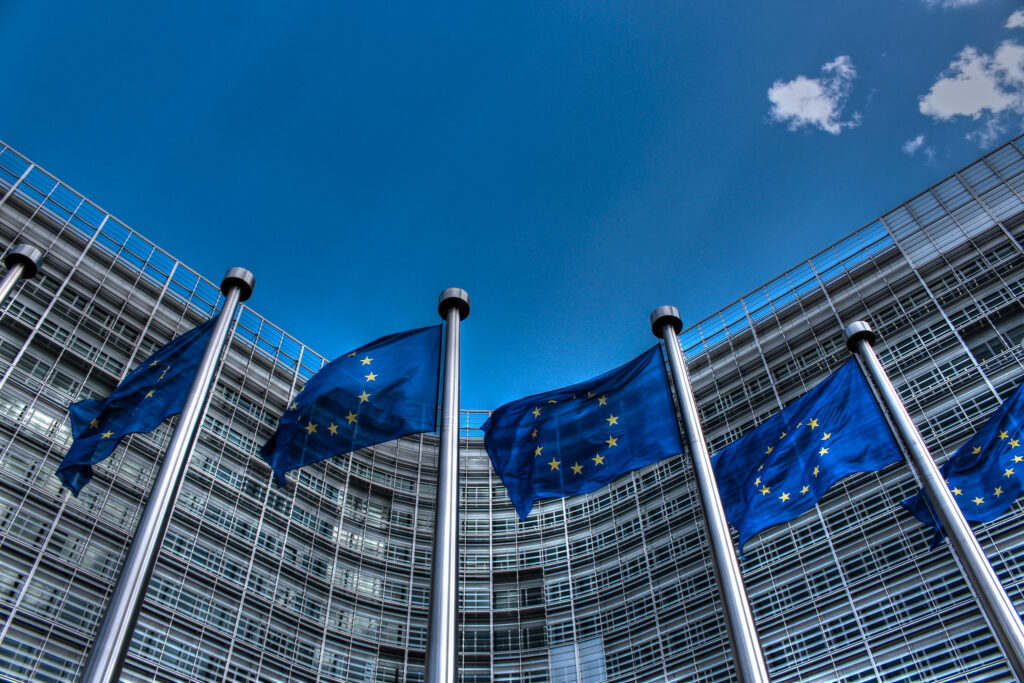 The European Union is reforming Product Liability Law to ensure it remains 'fit for purpose' – rebalancing the rights and obligations of Economic Operators – with our rights as Consumers.
The changes are a response to the increasing; –
Use of embedded software in physical products to control their performance.
Use of inter-connected products from different suppliers.
Importance of digital products and services with their related cyber-security threats
Application of Artificial Intelligence and Machine Leaning that may modify the products functional behavior and risk profile, after is has been 'supplied'.
On-line sales and the growth of on-line market places.
Desire to promote a 'circular economy' in which products can be 'repurposed'
So, if you supply, maintain or modify products used in Europe, you need to review your policies and procedures, – so that you can comply with your Legal Obligations when the new Regulations take effect, as shown below;-
Your Obligations and Potential Liabilities as an Economic Operator will depend on the products you supply and your role in the extended supply chain, as the; –
Manufacturer or producer of the product, or it's components.
Authorized Representative of a non-European Manufacturer
Importer of 'foreign products', from outside the Single Market
Brand Owner, when selling 'Own Brand Products'
Distributor or Reseller
Distance Seller (on line or mail order sales)
On-line Market Place or Sales Platform for 'independent sellers'
A company that performs 'significant modifications' to existing products
But, you may have more than one role in the supply chain. If, for example, you manufacture your own products and sell them on-line, while also importing or distributing other accessories or complimentary products. So, you may need to review your product portfolio and business relationships to establish your own obligations for different types of product.
The Machinery Regulation and General Product Safety Regulation are intended prevent harm that could be caused by dangerous or unsafe products in the market place. So, Economic Operators in the extended supply chain must co-operate with one another – and the regulators – to prevent the sale or continued use of dangerous and unsafe products.
Manufactures who are responsible the specification of products placed on the market, must demonstrate that they have 'assessed the risk of harm' to users and that those risks have been reduced to an acceptable level. For higher risk products, the EU's product specific Directives and Regulations, supported by Harmonized Standards, specify the Essential Requirements of 'safe products', that can be CE Marked and sold in the EU Single Market.
Having developed a 'safe design' – and obtained any relevant CE Marks and design approvals – manufacturers must also: –
Provide instructions for the safe use of the product
Maintain a Technical File identifying any known risks and the actions taken to mitigate them.
Ensure that the products supplied conform with the design intent
Record and investigate customer complaints that allege a lack of safety
Inform the Regulator if they discover that unsafe products have been supplied, or are in use
Report all accidents caused by their product to the regulator
Significantly the new regulations recognize that product performance and safety can rely on intangible software and digital services, that may be modified or changed after a product has been supplied. So, these are now regarded a 'component parts' of the products in which they are used, and the producers must assess and mitigate any risk to health and safety that may be caused by software malfunctions or unauthorized changes, – throughout the product life cycle.
The Machinery Regulation will apply for all powered and some manually operated machinery sold for consumer or professional use. For higher risk equipment that is subject to specific regulations and safety standards, compliance with those standards may be used to satisfy parts of the Machinery Regulation.
The General Product Safety Regulation will apply to all products used by consumers or used to deliver a service to them – with the exception of public transport vehicles that are operated operated and controlled by a service provider.
When Europeans consumers are harmed by dangerous or unsafe products, they can claim compensation for the harm caused based on –
The Law of Negligence, – based on Fault and a failure to exercise Due Care, or
the Product Liability Directive, – Strict Liability, without fault for unsafe products
Proposed changes to Liability Directive will make it easier for individual consumers and groups of consumers to claim compensation. The proposed changes to the Product Liability Directive have been published, but are not finalized,
While Britain's 'regulatory alignment with the EU' after BREXIT remains politically contentious – changes in European Law and Regulations are expected to influences the development of regulations in other global markets – including the UK.