Following recent judgements against Monsanto in US Product Liability Cases, we need to understand why the damages were so large – and perhaps more importantly learn how we can avoid similar penalties.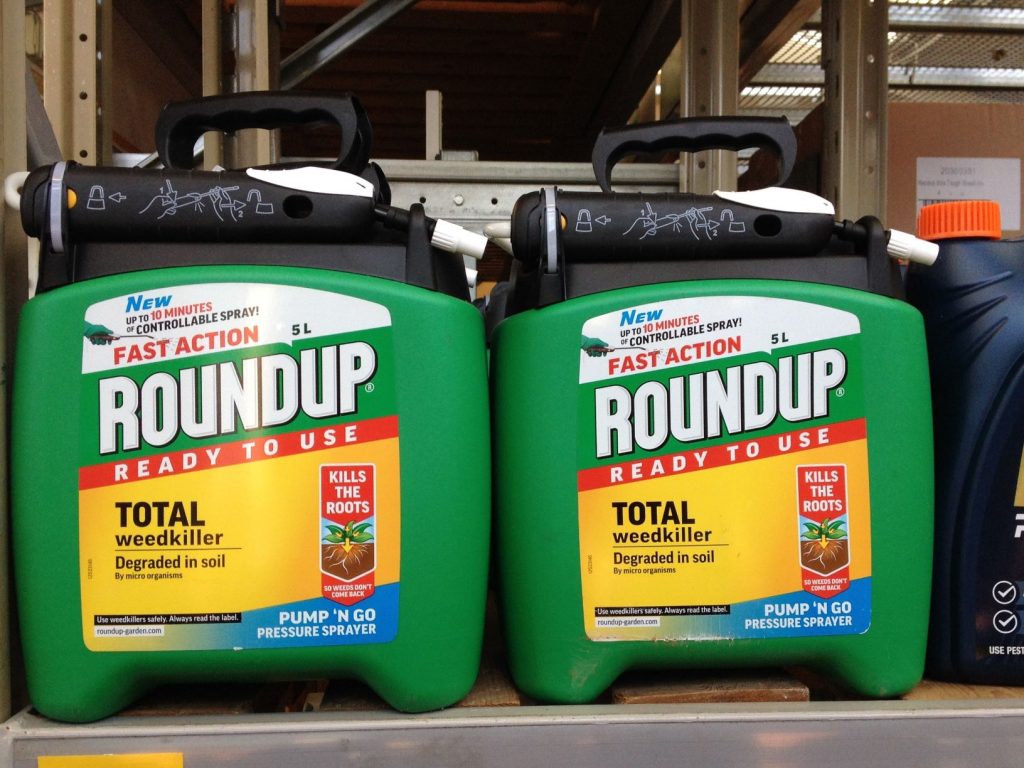 Facts of The Case
Monsanto, now owned by Bayer AG, have been selling glyphosate-based herbicides under the ROUNDUP brand name since 1974. On it's website and in their marketing literature Monsanto claim:-
Glyphosate-based herbicides are supported by one the most extensive worldwide human health and environmental effects databases ever compiled for a pesticide product. Comprehensive toxicological and environmental fate studies conducted over the last 40 years have time and again demonstrated the strong safety profile of the widely used herbicide


https://monsanto.com/app/uploads/2017/07/Glyphosate-benefits-and-safety_public-FINAL.pdf
However, amid growing public concern that powerful herbicides such as ROUNDUP may have undesirable side effects – Monsanto have mounted a vigorous public relations campaign to defend their brand against 'activist and campaigners'
Monsanto now face over 4,000 claims from people in the USA claiming that exposure to ROUNDUP has caused various cancers including Non-Hodgkin Lymphoma (NHL).
The first case to reach trail concerned DeWayne Johnson, a 46 year old groundsman employed by the Benica unified school district in California – a frequent user of Monsanto's Roundup products from 2012 until late 2015 – who was diagnosed with Non-Hodgkin lymphoma in 2014.
By the summer of 2018, when the case reached trial, Dewayne's life expectancy was months rather than years – and 80% of his body was covered with lesions.
(more…)