Judicial Precedents are examples from the past, showing how Judges have interpreted and applied the law in similar circumstances. To make sure the law is applied consistently, judges are required to consider relevant examples – or precedents – when making their own Judgements.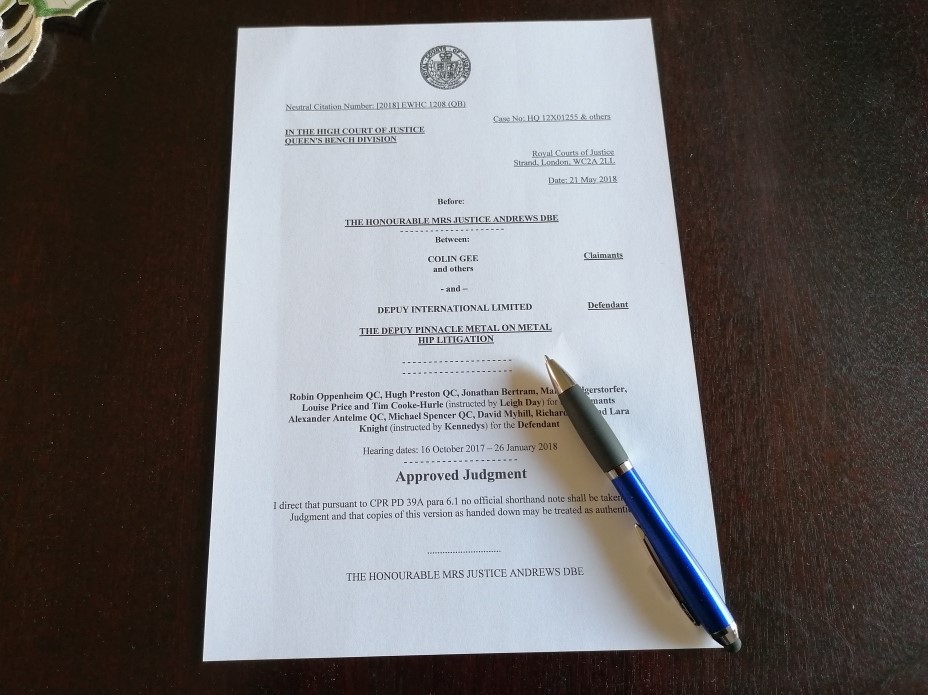 So lawyers will search the legal archives looking for previous cases, that they can use as examples to persuade the Judge to rule in their client's favour. The Judge will be asked to consider, and perhaps reconcile, different interpretations of the Law, or technical arguments found in precedents drawn to their attention.
At the end of the Trail, if the case goes that far, the Judge will produce a Written Judgement reviewing the evidence and arguments presented to them, and explaining how they reached their judgement. Their analyse and interpretation the Law will provide a new precedent, or example that other lawyers can use in future.
(more…)